This page contains successful applications from key funding opportunities under the Bipartisan Infrastructure Law. These grants will be awarded annually through 2026. Use these applications submitted by previous awardees as case studies so that you can submit a competitive application in the next grant cycle of these funding opportunities.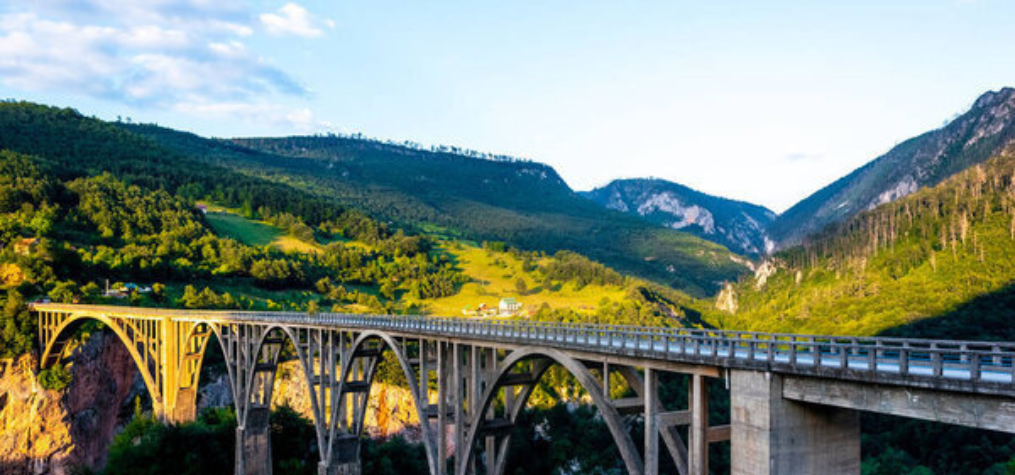 Rebuilding American Infrastructure with Sustainability and Equity
2022 & 2023
The first round of SS4A competitive grants awarded $800 million to 50 communities throughout the country (473 Planning grants and 37 Implementation grants) with the aim of preventing roadway deaths and serious injuries.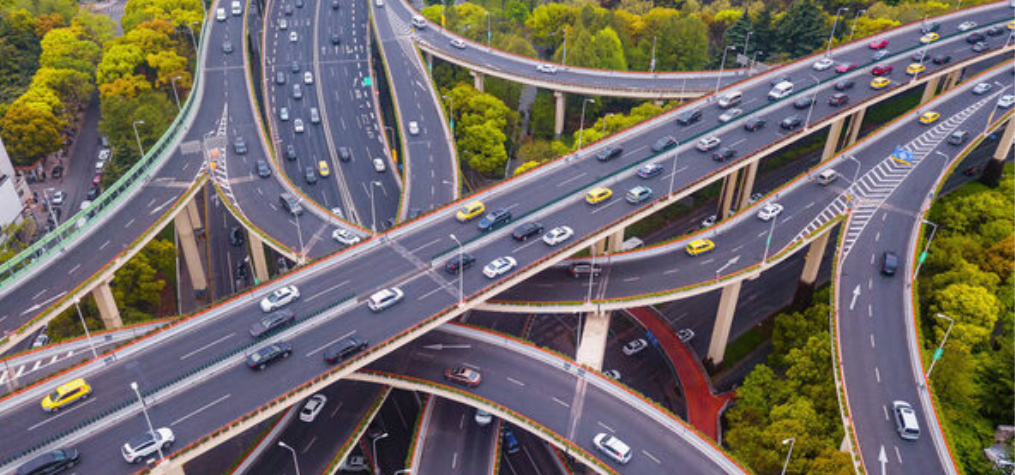 Reconnecting Communities
2022
The first round of the Reconnecting Communities Pilot Grant Program awarded $185 million to 45 communities (49 Planning Grants and 6 Capital Construction Grants) to reconnect communities that are cut off from opportunity and burdened by past transportation infrastructure decisions.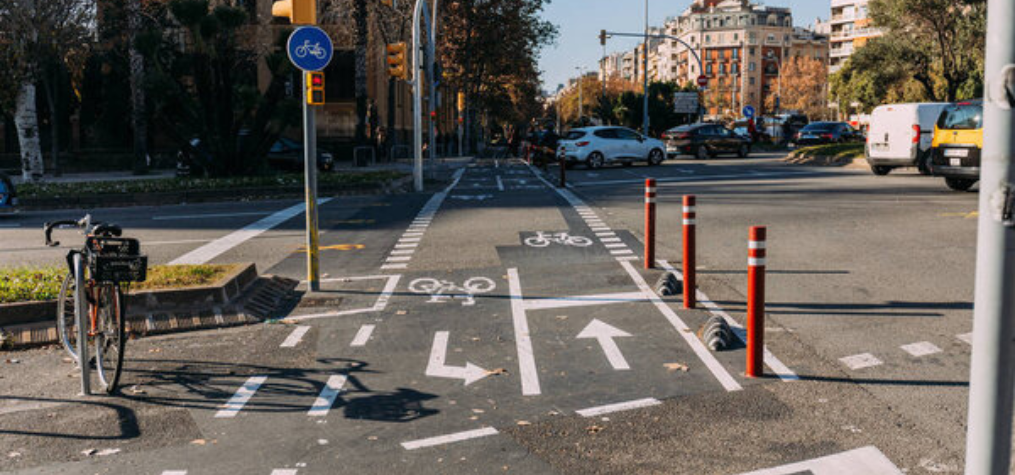 Safe Streets and Roads For All
2022
The first round of RAISE grants awarded more than $2.2 billion to 166 projects (121 Capital grants and 45 Planning grants) in urban and rural communities across the country to improve the safety and sustainability of transportation infrastructure in communities across the country.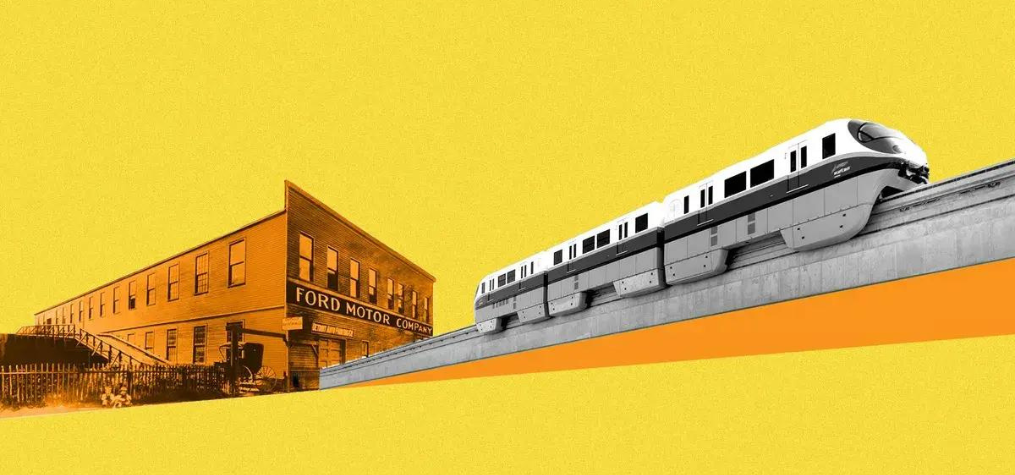 Strengthening Mobility and Revolutionizing Transportation
2022
The first round of SMART grants awarded more than $94 million to 59 projects in urban and rural communities across the country to conduct demonstration projects focused on advanced smart cities and technologies that will improve transportation efficiency and safety.