The Local Infrastructure Hub was launched to study, feature, and inspire the next generation of transformative infrastructure. Each project highlighted by the Local Infrastructure Hub is a case study in project development, stakeholder engagement, innovative capital stacking, and community problem solving. By featuring these projects and the local leaders that played a role in their development, the Local Infrastructure Hub seeks to show that communities, regardless of their size or region, can take advantage of this historic moment and position themselves to compete for federal funds and advance the infrastructure projects required to meet the needs of residents.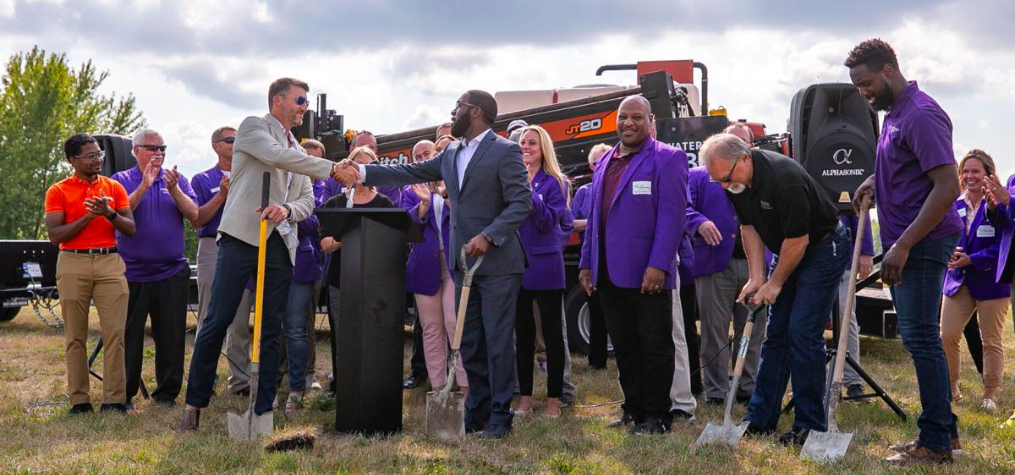 Municipally-Led Fiber Deployment
Waterloo, Iowa
The Local Infrastructure Hub is highlighting Waterloo, Iowa's Municipally-Led Fiber Deployment because it demonstrates how local governments can utilize municipal bonds and federal funds to close the digital divide by providing fast and affordable internet services while keeping the generated revenue in the community.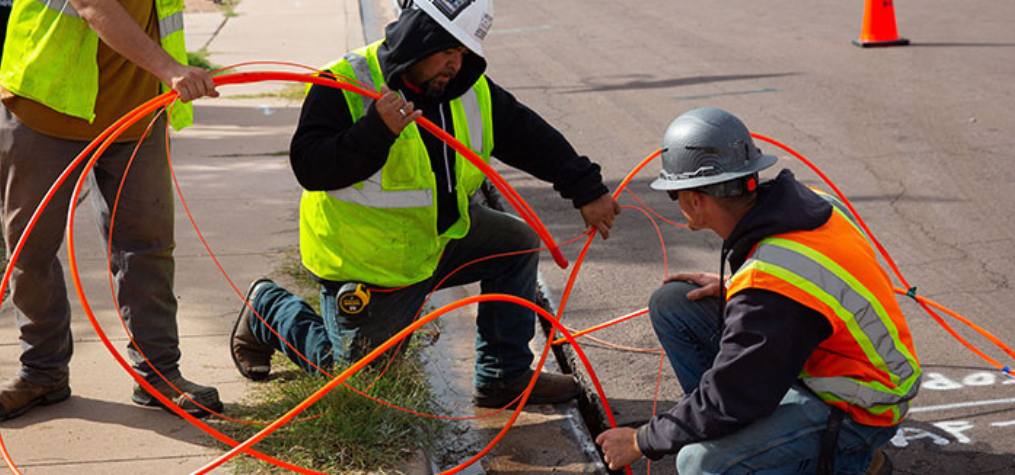 Market Driven Fiber Deployment
Mesa, Arizona
The Local Infrastructure Hub is highlighting Mesa, Arizona's Market Driven Fiber Deployment because it shows how local governments and internet service providers (ISPs) can leverage their strengths to partner and deploy fiber in an efficient and cost effective way while meeting the needs of the community.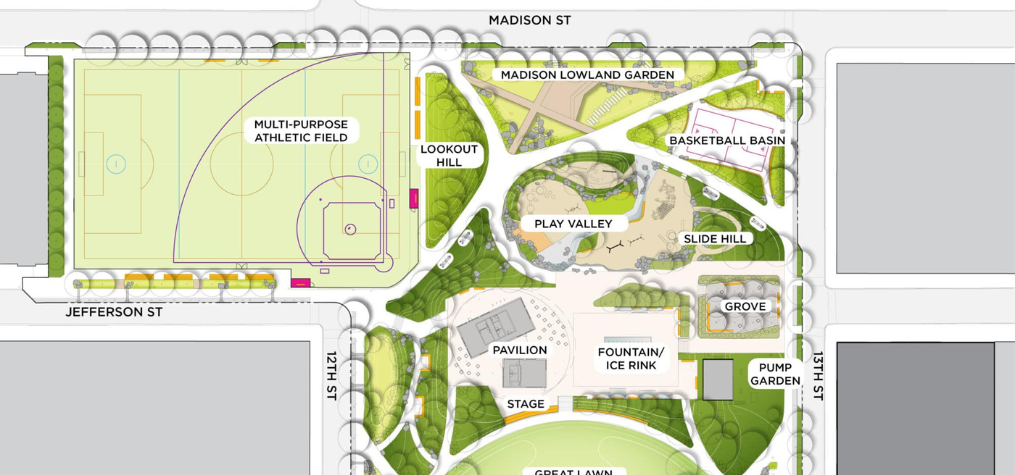 Building Resilient Infrastructure & Communities
Hoboken, New Jersey
The Local Infrastructure Hub is highlighting Hoboken, New Jersey's ResilienCity Park project because it shows how BRIC grants can be used to invest in multipurpose infrastructure, incorporating resilience for extreme weather events and public amenities for daily functional use.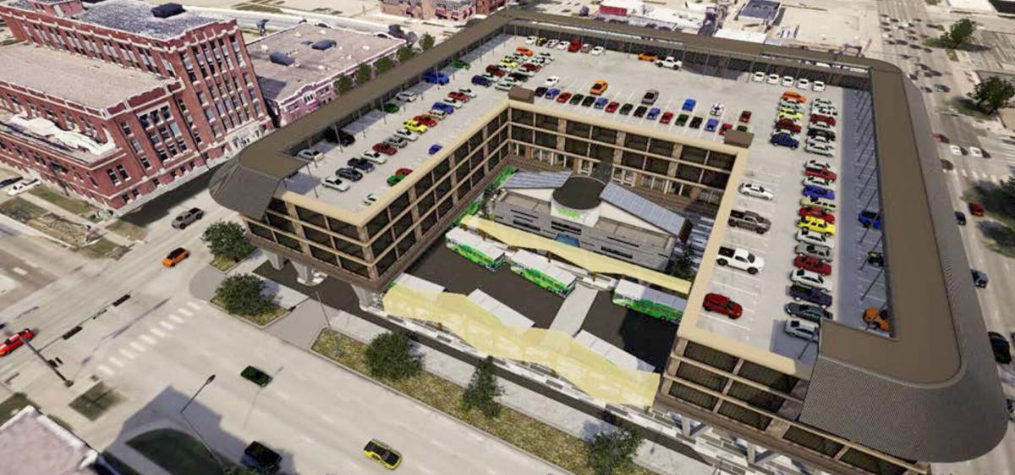 Rebuilding American Infrastructure with Sustainability & Equity
Lincoln, Nebraska
The Local Infrastructure Hub is highlighting Lincoln, Nebraska's Multimodal Transit Transfer Center (MTTC) project because it demonstrates how RAISE grants can be used to invest in complex transportation projects. This case story shows how persistence and thoughtful community engagement play a role in advancing a transformative infrastructure project.