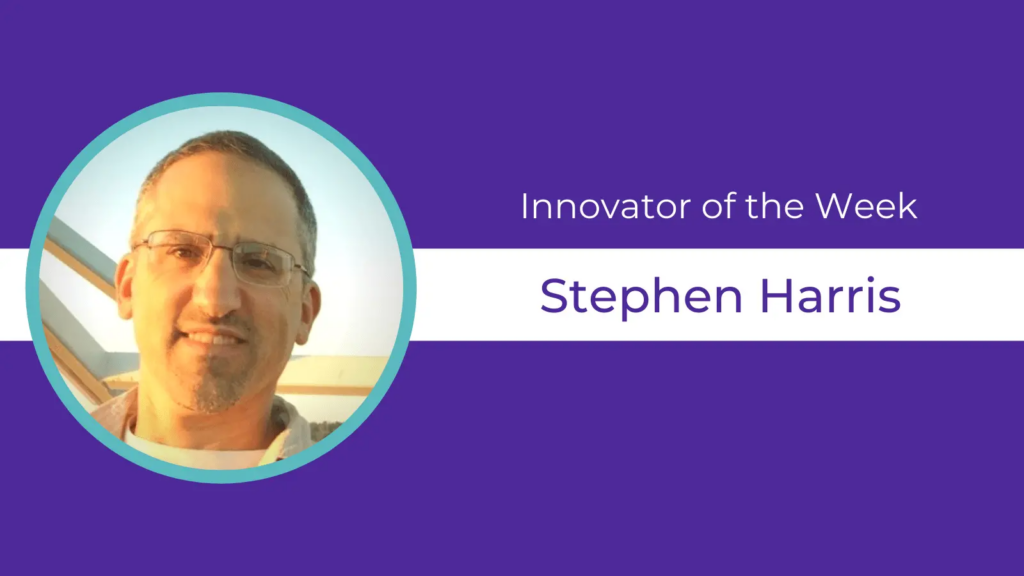 This article originally appeared on the Bloomberg Cities Network Hub.
Name: Stephen Harris
Title: City Arborist
City: Syracuse, N.Y.
Trees may be the only form of city infrastructure that actually grows more valuable with age. They filter and store water. They cool the air. They improve peoples' mood and wellbeing, lower blood pressure, and help with anger management.
Stephen Harris sees trees as critical to fulfilling another important goal: building a more equitable city.
As the city arborist of Syracuse, N.Y., Harris oversees the planting and health of trees. Harris and his team are working to rectify a pressing problem in Syracuse that recent studies have found across the U.S.: A lack of trees in low-income communities raises temperatures by as much as 4 degrees Celsius, exacerbating the deadly impacts of extreme heat.
Understanding the profound impact that trees have, Harris' ultimate goal is to increase the number of trees in vulnerable communities. While developing an Urban Forest Master Plan that was finalized last year, Harris relied on data, collaboration, and other innovation tools.
He reached across city agencies, partnering with Neighborhood and Business Development and the city's innovation team to analyze the tree cover down to the Census tract level. The analysis offered a picture of not only where tree canopy was missing but also potential assets for changing that, such as vacant lots and the presence of community groups. They also connected tree planting to other pieces of the residential fabric, such as access to affordable housing. 
Harris' main priority is to plant as many as a dozen trees on some of the more than 4,000 vacant lots across Syracuse. Once the lots are approved by a group of stakeholders, including individual citizens, nonprofits, and neighborhood associations, Harris and his team will begin large-scale work on the project.  The goal is to increase tree canopy in some neighborhoods from  less than 30-percent of tree coverage to roughly 40 percent. Community groups may be involved in planting of trees as well.
A larger truth Harris hopes to convey is that trees are crucial partners in protecting our ecosystem. He hopes to build residents' appreciation of trees and their benefits, and to ensure that the city builds systems that keep trees healthy and growing.
Pro Tip: "Collaboration and integration across different departments has tremendously helped push this project in the right direction."